About Byclosure
Byclosure is a software engineering company based in Lisbon, Portugal. Founded in 2008, we came to the market with a mission to deliver software that matters for both established businesses and startups.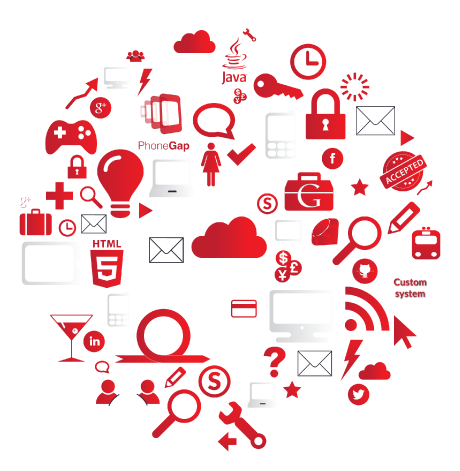 Believers in agile methodologies since day zero, we offer our clients the know-how, tools and methodologies necessary to tackle their most complex and innovative development projects in the web and mobile sphere.
Our strong technical expertise and orientation towards state of the art technologies, has enabled us to maintain a successful track-record on serving our customer base globally spread around the world, from Portugal to Germany, Spain and Angola.
The trust our clients have deposited in us, has allowed us to expand with a higher than 50% growth rate year on year and recruit a staff of dozens of highly dedicated and passionate engineers and designers.