Recruiting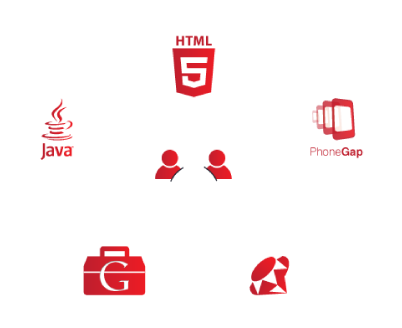 Are you passionate about software ?
Do you like challenges ?
Byclosure is a young and very dynamic company, which creates technical solutions for their business clients. We specialize in management applications "click or touch" for the web through mobile, desktop and other devices.
If you identify yourself with who we are and what we do, maybe you're the person we're looking for.